#C4Yourself
Visit a certified showroom near you to experience what Control4 and the expertise of our Dealers, can offer you.
FIND A SHOWROOM NEAR ME
Experience the Magic Firsthand
Get hands-on with the most engaging experiences a smart home can offer. Whether it's one press of a remote that brings down the lights and activates the movie, or a voice command that triggers a cooking scene that turns on a playlist overhead, illuminates the kitchen lights, and lowers the shades, you'll get a satisfying taste of what's possible in your own home. Our dealers are smart home professionals, ready to bring a myriad of orchestrated demonstrations to life. Visit a showroom and #C4Yourself!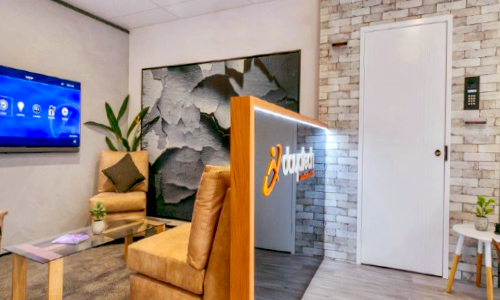 DayaTech, Cairns, Australia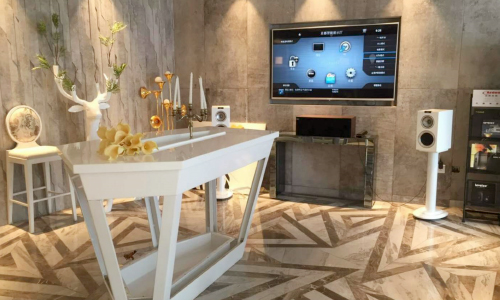 Ardoo Xi'an, China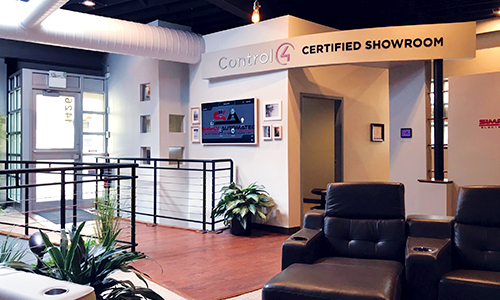 Simply Automated, Pittsburgh, USA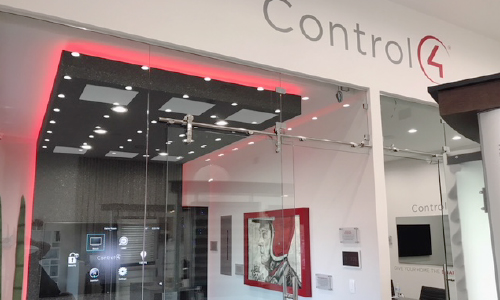 Perfect Shade, Miami, USA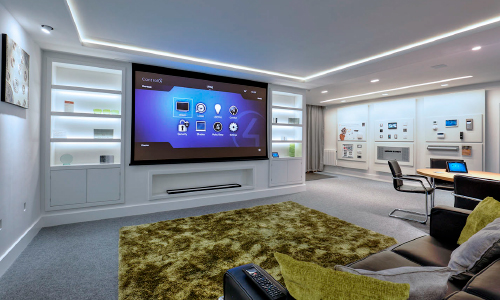 New Wave, Southern UK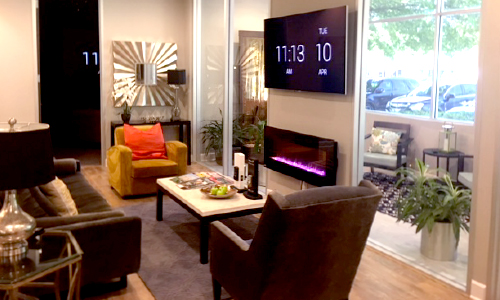 ConnectOne, Houston, USA