Introducing the Simplest Way to Control Your Entire House
Your Voice
Imagine this...
We've all been there—walking through the door into a dark house, arms full. Wouldn't it be nice to tell your house to offer a helping hand? Now you can. A simple voice command—such as "Alexa, turn on Welcome"—lights up the hallway and kitchen, fires up your favorite Pandora station, while the door locks itself behind you.
This is Control4 Home Automation with Amazon Alexa*.
*Amazon recently started selling Alexa-enabled products outside of the United States in Germany and the UK, but currently, our Control4 Smart Home Skill for Alexa is certified and available only in the United States and requires a Control4 4Sight subscription. We will announce the availability of Control4 integration with Alexa in any additional countries upon Amazon certification.
From Just One Device to Dozens Working in Concert
Raise the shades while you're getting ready for work or adjust the temperature from bed—with just a few words. Or take it one step further with smart home scenes. "Dining" dims the chandelier to 60% and turns on the tunes. And "Bedtime" shuts off every light in the house, locks the doors, and arms the alarm.
One command controls a single light or sets a perfect scene.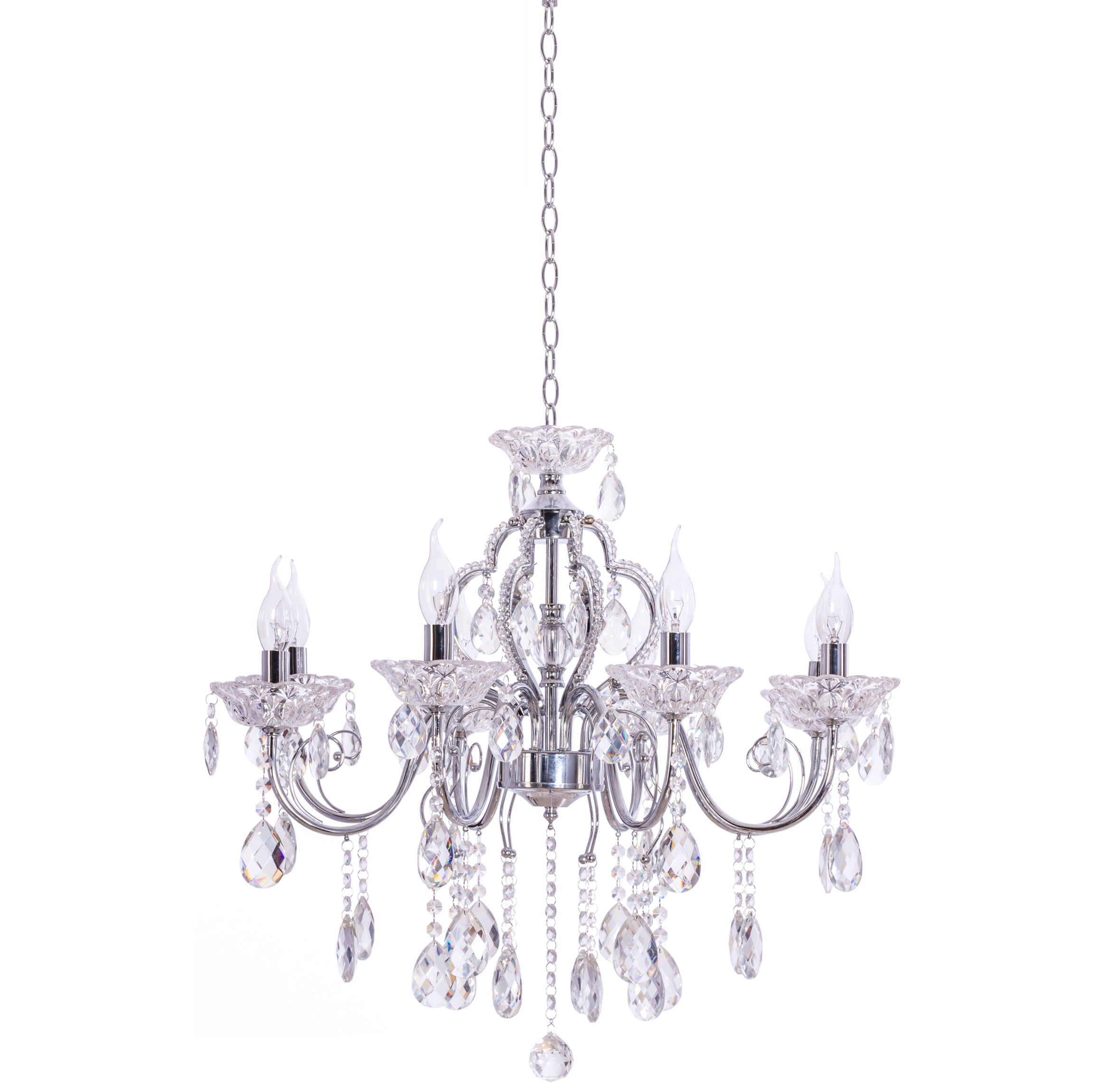 Your Favorites Working Together
With support for nearly 10,000 consumer devices, only Control4 can create immersive, whole-home experiences, personalized to exactly how you live. When the devices and systems you use regularly work in unison—such as smart locks, lights, entertainment, security devices, garage doors, and more—life gets a whole lot more comfortable and convenient.
Learn more about controlling the entire house.
Experience Whole-Home Automation
"Alexa, turn off the house"
Powered By Control4
We have the platform you need to control and automate everything in your home. You can start in one room and expand throughout the rest of the house with smart lighting, multi-room audio, multi-room video, comfort, and security solutions. In addition to the convenience of voice control, beautiful and Control4 interfaces give you choice in how you control your smart home.
Got an Echo and Control4?
Let's Get Talking.
As a Control4 homeowner with a 4Sight license, you can enjoy immediate, out-of-the-box voice control of thermostats, individual light fixtures, and smart lighting scenes.
*As mentioned above, currently, our Control4 Smart Home Skill for Alexa is certified only for the United States. We will also add support for additional countries upon Amazon certification.
The Time For A Smart Home
Is Now
If you don't have Control4 but you're interested in finding out more about home automation and voice control, leave us your information and we'll drop you a line.